Tuesday, April 3, 2018
A day for Muleriders to unite and support Southern Arkansas University.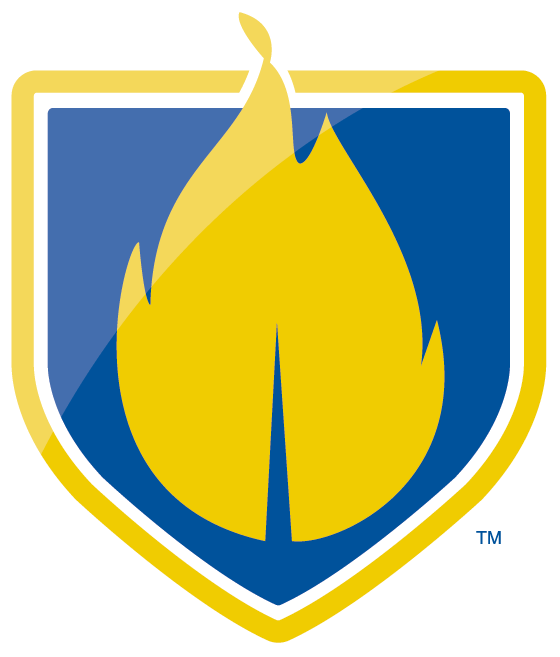 BONUS DOLLARS
During this one-day event, you can maximize your




gift by receiving additional bonus dollars to the area of your choice.
WAYS TO GIVE
— Giving Day Call Center: 870-235-4483(GIVE)




— Give Online:

www.saufoundation.org/make-a-gift
— Deliver your donation to the SAU Foundation in Overstreet 306
— Donate to one of our student-led crowdfunding projects: https://ignite.saumag.edu/
—
Come visit us, and other Columbia County nonprofits, at Magnolia Arts from 11 a.m. – 8 p.m.


FREQUENTLY ASKED QUESTIONS
Is my gift tax-deductible?
Yes, all donations made to the SAU Foundation are tax-deductible.
Donation Amount:
We welcome and appreciate gifts of all sizes. No gift is too small to make an impact!
Your Receipt:
If you make a donation online, you will immediately receive an email confirmation. Your gift acknowledgement will come via mail from the SAU Foundation and will be mailed within a week of your donation. Your official gift receipt will be mailed with your annual statement in January 2019.
Can my gift be designated for a specific project or program?
Yes, your donation can be made to the area or project of your choice. Just write your designation in the information section of the online giving form, add a note to your check, or let one of our team members know when you call the SAU Call Center.
How can I give? What kinds of credit cards are accepted?
ONLINE: Make your donation by visiting www.saufoundation.org/make-a-gift
PHONE: Reach our Giving Day Call Center at (870) 235-4483.
CHECK: You can also send in a check post-dated to April 3, 2018.  Mail your check to the:
SAU Foundation
100 E. University MSC 9174
Magnolia, AR 71753
Be sure to write SAU Giving Day in the memo and add in your gift designation.
COME SEE US: Come visit us at Magnolia Arts, where we will be gathered with other Columbia County nonprofits, to celebrate our local day of giving. To visit the Columbia County Nonprofit Day of Giving Facebook Page, CLICK HERE.